Welcome to the official website for the
Folkestone Coastal 10k
We look forward to the 2024 race which will be held in Folkestone and will include a virtual option to run along with the popular Childrens race.
Here is an overview of the 2023 race:
We were joined by a wonderful community of runners along a sun-drenched promenade in Folkestone for this sell-out race. Standing tall against a clear blue sky, the start flag danced about in the breeze, announcing that the hotly anticipated Folkestone Coastal 10k had now finally arrived. The air was thick with racing revelry and delight as runners began to file into place. And then at the sound of the klaxon more than 850 runners spilled across the starting mats to cheers and applause.
They were magnificent, each one putting in a stupendous performance, the result of steely determination and many long hours of training. This wonderful race is a highlight in the racing calendar, raising valuable funds for local charities.
The first male and female runners to come home across the mats were Marshall Smith (Ashford AC) and Imogen Amos (Tonbridge AC) finishing in spectacular time at 00:32:04 & 00:37:38 respectively. As each racer poured themselves across the finish line, there were celebratory hi-fives and hugs, whoops of delight and tears of joy and relief; it was an incredible display of endurance and finish-line emotion. A spectacular day of racing was had by all.
With entries from as far as Birmingham and over 38 running clubs participating from all over the country along with many fun runners, all enjoyed a welcome competitive race.
In addition, we had two SAGA cruise ships enjoying the virtual option with over 100 participants, both crew and guests raising funds for the Channel Rotary Million Mile challenge.
We enjoyed support from our title sponsor SAGA and many other companies. Our ever-reliant marshal teams from the various Rotary and running clubs along with many volunteers certainly did the event proud. In addition, the local business community entered many teams including SAGA, Jenner Construction, Church & Dwight and Folkestone College. They along with many individuals are raising funds for many good causes.
It is now possible to enter the next race, which is proving extremely popular.
The race starts from Folkestone seafront, heads towards Hythe and then returns, whilst taking in the beautiful coastal scenery that the area has to offer. This is a flat promenade route, chip-timed, traffic free and a great race for those who are relatively new to running, but also for those more experienced runners looking for a personal best.
The event will be supporting local and international charitable causes, and participants are encouraged to run for their chosen charity.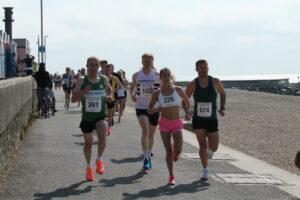 Due to popular demand, we are pleased to announce that for this year's race we are now offering a virtual option! This year, we've even got some runners who will be on board a cruise ship with our main sponsors SAGA. Do tell your contacts.
We look forward to welcoming you to the next Folkestone Coastal 10k – please do tell your friends.
Proceeds will go to charitable causes
The race will commence at the eastern entrance of the coastal park on the promenade. At this area will be the new registration area and facilities within the carpark which is closed for our use. This is near to the bottom of the Leas Cliff Lift. Plenty of signs will direct you to this area and do park within the harbour or Leas Cliff Hall walk up to the start, which will be at 10:00 prompt – don't be late!
There will be a children's race for under 15s which is held shortly before the main race at 9:30am prompt. There is a wide range of prizes and we encourage corporate teams to enter, as it's a great opportunity to engage with employees and get them involved not only in fitness but perhaps raise some money for your chosen causes.
Folkestone Coastal 10K Sponsors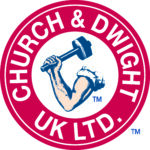 Folkestone Coastal 10K Beneficiaries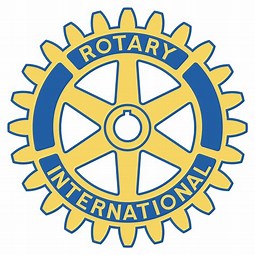 Local Rotary Clubs
Touchbase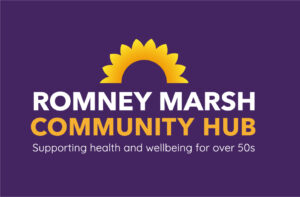 Romney Marsh Community Hub
Romney Marsh Community Hub

Academy FM
Creative Folkestone

Folkestone Youth Project
South Kent Mind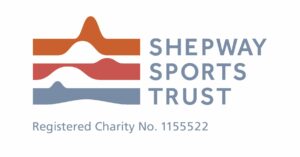 Shepway Sports Trust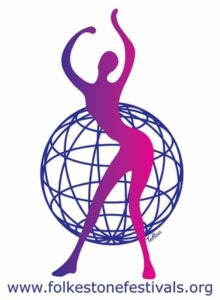 Folkestone Festivals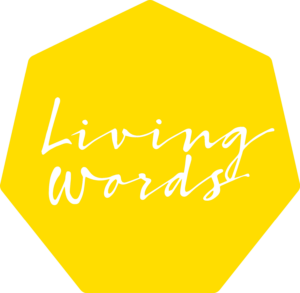 Living Words Art