Welcome to the official website for the
Folkestone Coastal 10k
We enjoyed good weather conditions for the 2016 race, which was a great success with over 650 entrants, being the fifth race. Congratulations goes to Robert Latala at 33:09. We have had great feedback from runners, not only relating to the experience but also regarding the medal and marshalling. The event was covered on local news. Further information, pictures and results are available on the results page. Last year's event raised over £40,000 for good causes and we are set to beat that this year. As always we work constructively on feedback and extend a big thank you as always to you for supporting the event, as well as to our sponsors.
Total Money Raised to Date
It's now possible to enter for next year's race, which is proving extremely popular. The race starts from Folkestone seafront, heads towards Hythe and then returns, whilst taking in the beautiful coastal scenery that the area has to offer. This is a flat promenade route, chip-timed, traffic free and a great race for those who are relatively new to running, but also for those more experienced runners looking for a personal best. The event will be supporting local and international charitable causes, and participants are encouraged to run for their chosen charity.
The main race will commence from the former Rotunda Site on Folkestone seafront (CT20 1PX) and will set off at 10am prompt – don't be late! There is also a children's race for under 15s which is held shortly before the main race at 9:30am, so it's an ideal opportunity to bring your friends and family to join in the fun. There is a wide range of prizes and we encourage corporate teams to enter, as it's a great opportunity to engage with employees and get them involved not only in fitness but perhaps raise some money for your chosen causes.
We look forward to welcoming you to the next Folkestone Coastal 10k – please do tell your friends.
Proceeds will go to charitable causes
Folkestone Coastal 10K Beneficiaries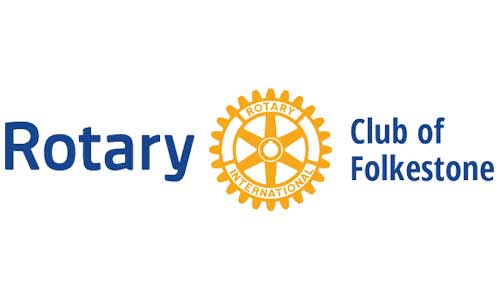 Local Rotary Club
The event works closely with the Rotary Clubs of Folkestone and Hythe who disseminate some of our funds to local good causes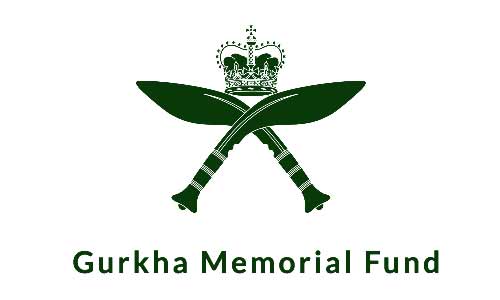 Gurkha Memorial Fund
The Fund now assists educational projects by linking schools in Nepal and within Folkestone.